Slinky Weight/Dragging Weight Terminal Tackle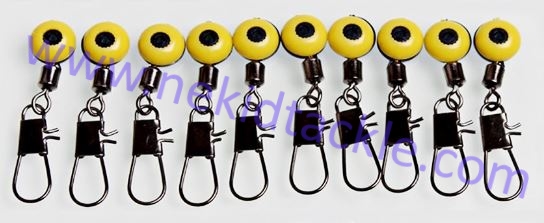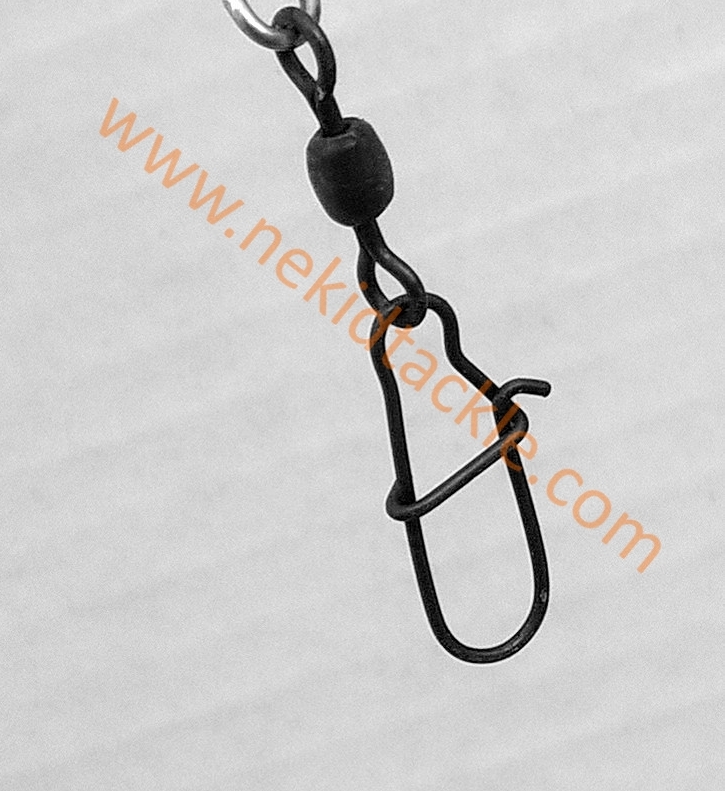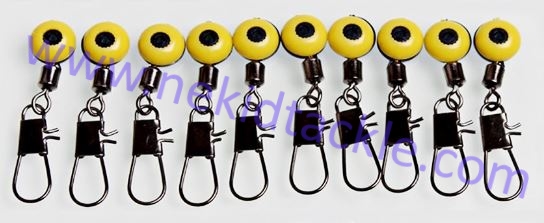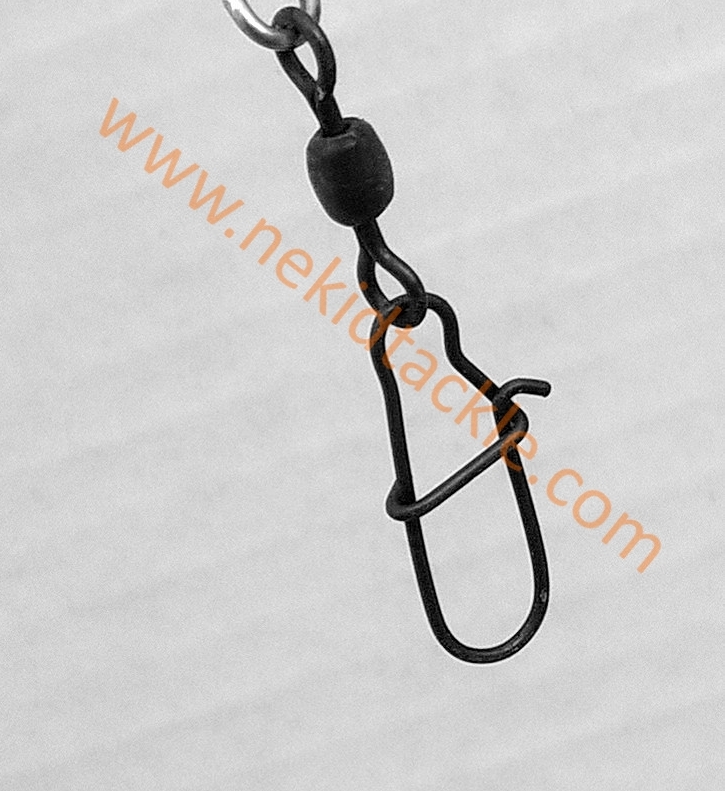 Slinky Weight/Dragging Weight Terminal Tackle
Attach your Slinky Weight to your line with either of these options.
The Duo-Lock with swivel is about 1 3/4" long
The Braid Friendly Small Slide is 1 1/4" long.
The Braid Friendly Extra Heavy Duty Slide is 2 1/4 long, large and heavy duty, very easy to open and attach your weight.