Add An Additional Hook To Your Shad Head Slab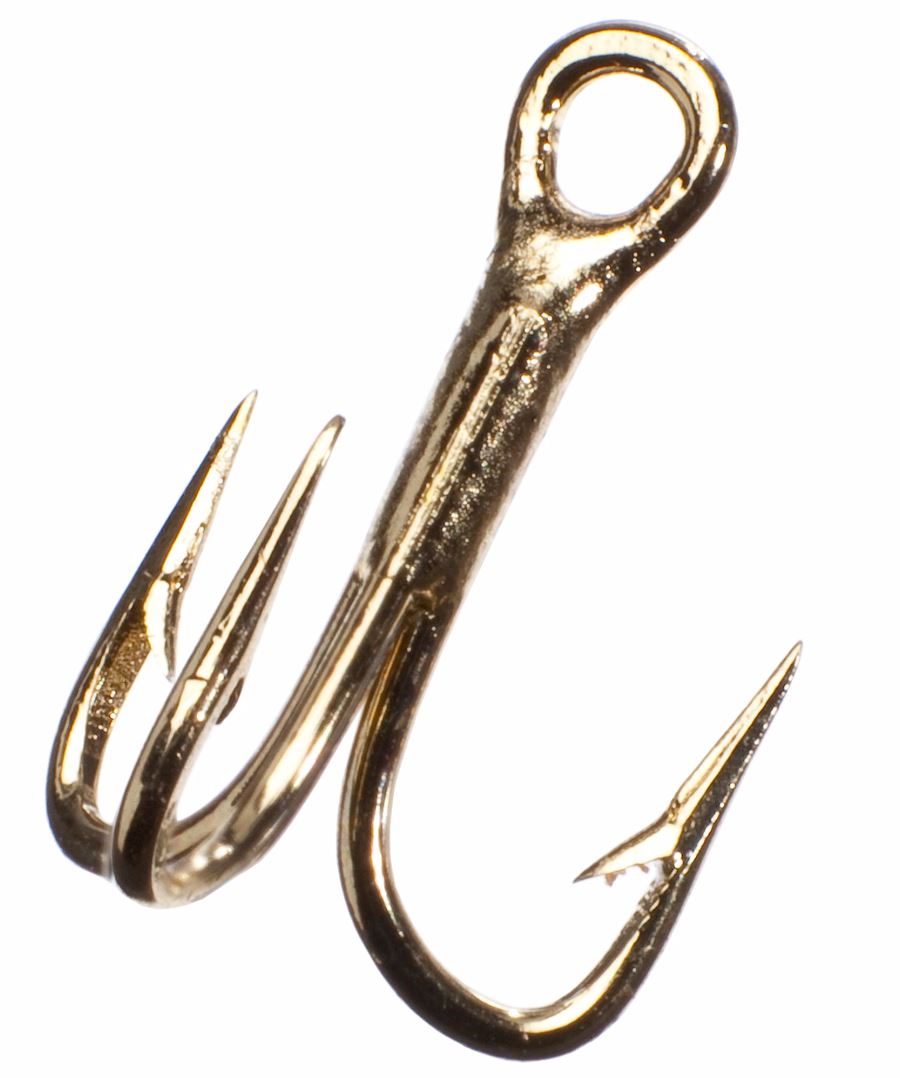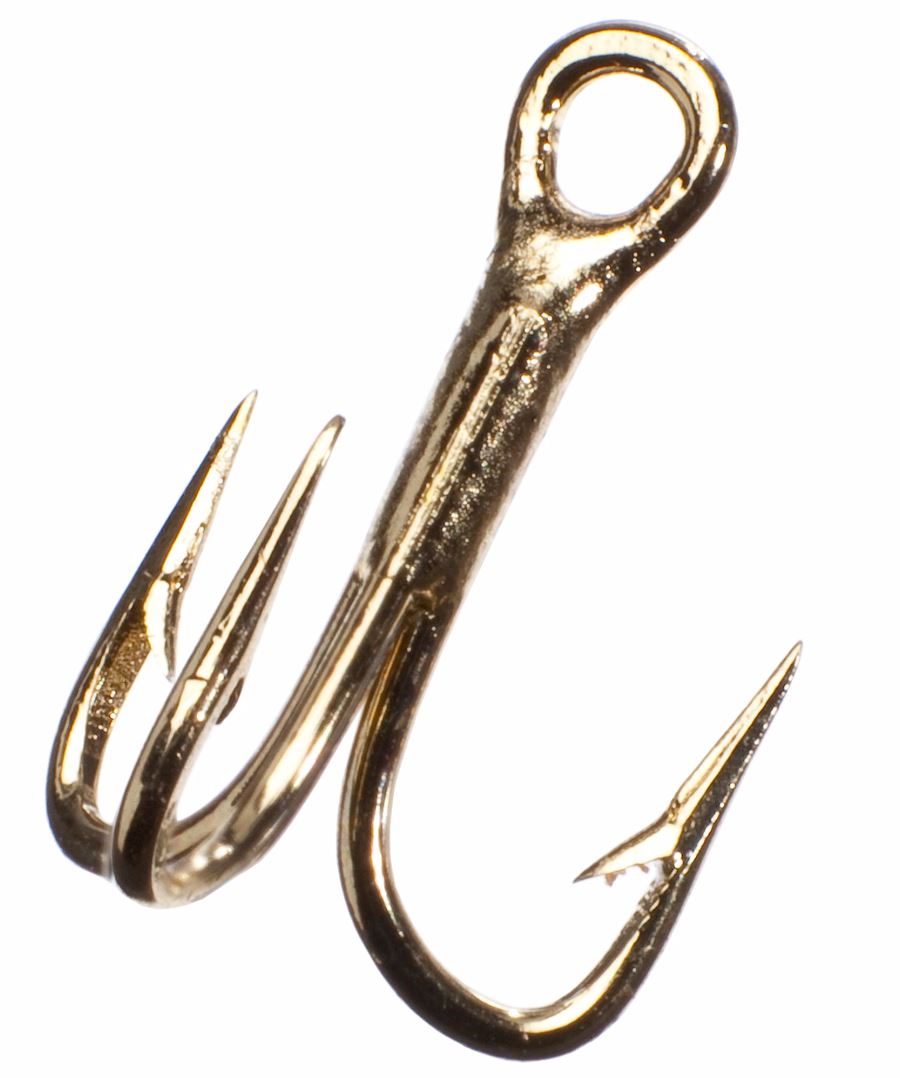 Add An Additional Hook To Your Shad Head Slab
This kit allows the angler to add an additional hook the Shad jig, thus fishing with two hooks. The center eye is the tie off point.
This option converts your single hook Shad slab to a Dual hook. this a great new way to Dead Stick, or also a new way to present your Tackle when the fish are being Picky.
Please note - The #2 Treble Hook is larger than the #4 Treble Hook.